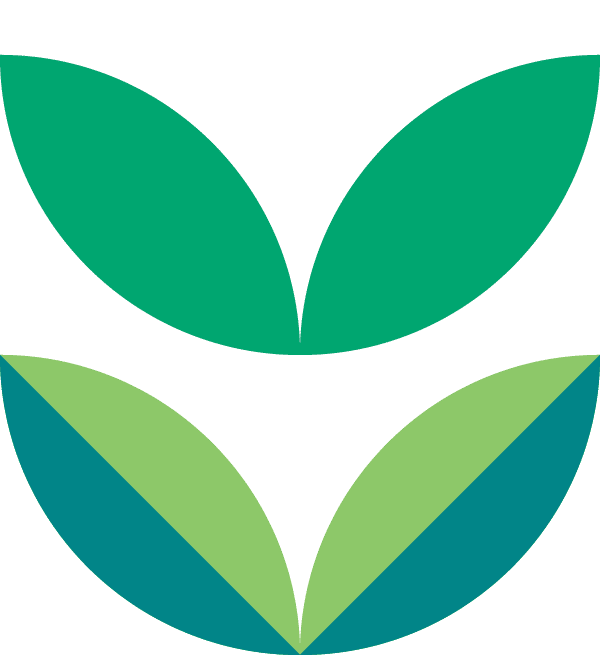 This platform offers content on regeneration. You will be able to find knowledge capsules, conversations with regenerators, Cursos and recommendations on articles, videos and other platforms that approach regeneration from different perspectives. We hope that this platform enriches your knowledge and practices about regeneration and its application to life itself, as well as to the activities that you develop in your role and function as a citizen of planet Earth.
With this platform we want to facilitate and spark conversations and collaborative work around regeneration.
Regeneration in action is collaboration in action!
Let's talk with regenerators
Let's talk about regeneration
This platform wants to contribute to the weaving of the fabric of life!