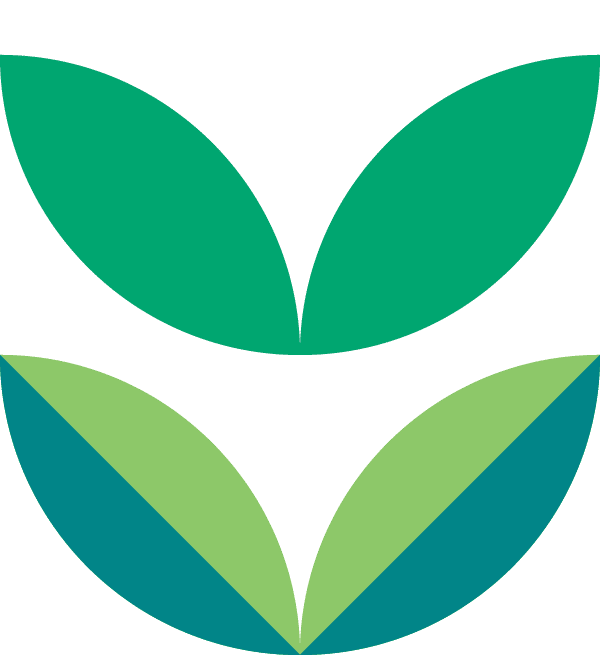 Regeneration in Action is a platform that unites people and organisations interested in regeneration. Its objective is to generate and promote the exchange of knowledge, practices and experiences, as well as to make visible inspiring examples that help scale up and strengthen the impact of regeneration.
Regeneration in Action was created within the framework of the activities of the Food and Land Use Coalition - FOLU. FOLU Colombia is coordinated by Grupo E3 - Ecología, Economía y Ética, who identified the need for a platform that would allow regenerative actors to connect and share experiences in the Colombian context. FOLU Colombia has led the design and implementation of the platform, which is managed by Grupo E3
FOLU has a results-based approach to promoting productive and regenerative agriculture as one of the critical transitions to achieve food systems transformation (see FOLU's Growing Better report). FOLU only advocates regenerative practices that are based on scientific results and that provide for people, nature and the climate.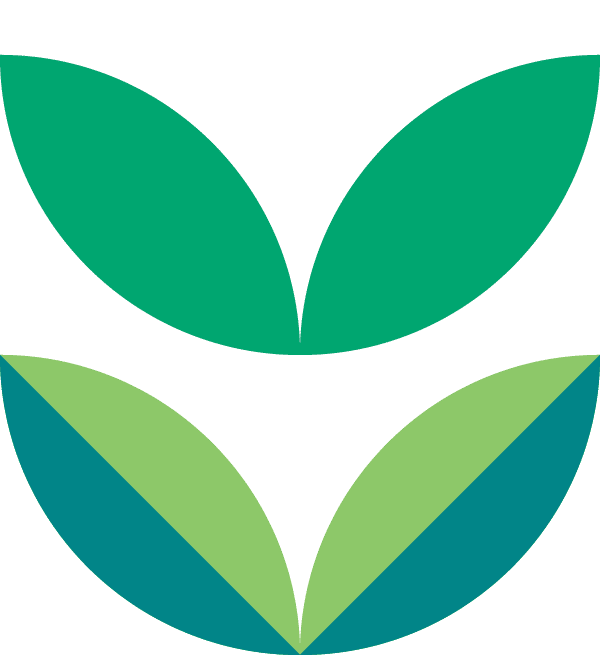 What you can find on the platform:
Learn the definitions of key concepts. What is regeneration? What are regenerative communities? What is regenerative agriculture and livestock management? How can we transition to a regenerative economy?
Our series of Cursos begins with regenerative agriculture. Learn its fundamentals and practices and get inspired to incite change.
Let's talk to regenerators
Listen to the dreams and stories of change of those who have contributed to the regeneration of Colombia and the world.
Let's explore more about regeneration
Here you will find videos, articles and platforms on regeneration that will allow you to broaden your vision and knowledge.
Introduction to regenerative agriculture (Spanish)
You can download your course Certificado in the Certifications section of your account upon completion and passing all modules. You can Compartir your experience on your resumé or on LinkedIn.
Inspiring examples in Colombia
Want to join us?
Clic Aquí
There are many ways to support the work of Regeneration in Action. From contributing your knowledge and expertise to making a donation, join us!
Sign up to our Gratuito online Cursos and become part of the Regeneration in Action community of learners.